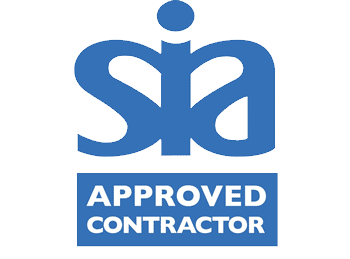 LifeForce Security Ltd holds SIA Approved Contractor status for the provision of security guarding and door supervision services.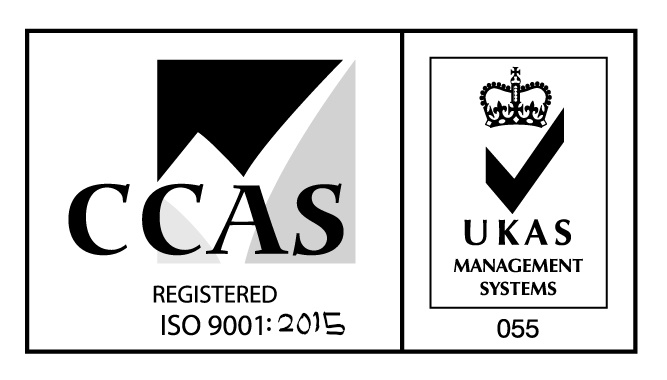 Accredited By CCAS, After Fully Assessed
At LifeForce Security Ltd, our business strategy is underpinned by offering a security service differentiated by identifying the needs and expectations of our clients and service recipients and reflect this within our service delivery. We have invested in promoting this approach and have supported our commitment by gaining ISO9001:2015 (as a major contributor of ensuring our management structure is not only well constructed and coherent but are committed to the principles of continuous improvement). In addition, we have sought to ensure that the company realises and adheres to best practice (and legal requirement) by securing BS 7858, BS7960 and BS 7499. We have also been accepted by the SIA for inclusion within their Approved Suppliers List.
We believe the security service landscape is changing and our driving force is to provide a security service which meets modern day requirements and expectations.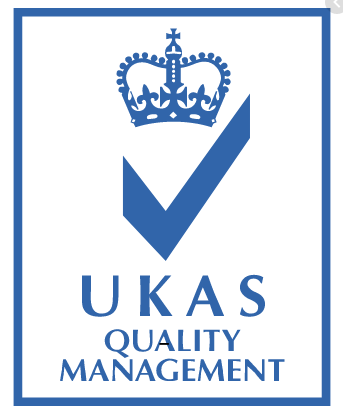 LifeForce Security Accredited
Scope Of Approval: Static site guarding and mobile patrols to BS 7499:2013, Door Supervision to BS 7960:2016 and Security screening of individuals employed in a security environment to BS 7858:2012 taking into account the SIA Regulator's principles.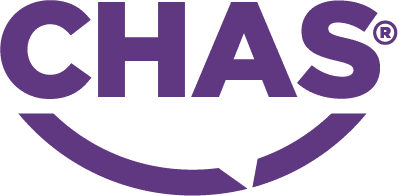 Follow Chas Health & Safety Assessment
LifeForce Security is fully delighted with successfully achieving this accreditation.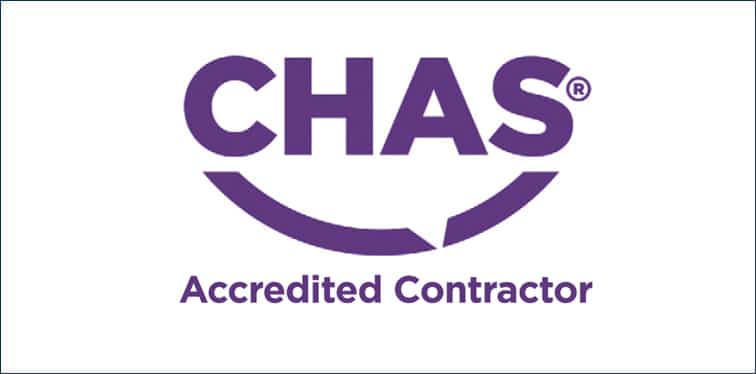 LifeForce Security Ltd Chas Accreditation
LifeForce Security is fully vetted and accredited by Chas and met the requirements for CHAS Health and Safety services. We take health & Safety at work seriously.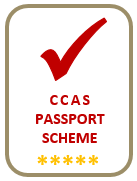 Follow Our successful CCAS Assessment
LifeForce Security Ltd, We are ambitious to maintain our trading and to enhance our offering by introducing our vision of new age security provision. We do not stand still. We aim to make use of new technology to strengthen the security offering by using real time tracking of operatives to enhance check calls and give increased peace of mind to the client. this is what lead us to this achievement.