EXPERIENCE THAT MATTERS!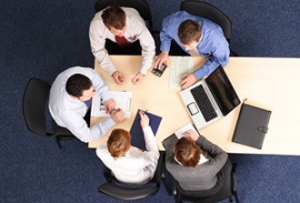 LifeForce Security is committed to providing reliable security services tailored to meet all of our clients requirements. Our heritage is our experience of long service with the police force internationally and many years of retail security services, clubs and pub security service experience in the United Kingdom.
Our experience combines a tailored approach to manned guarding and security technological requirements that meet all individual business needs. We have the ability to provide standing/foot patrol, bike patrol, key holding, alarm response and on-site vehicle patrol. Whether you need security officers for your person, parking lot, small business or high-rise structure, we can meet all your security needs. Because society is forever changing, our officers continue training in the latest security and enforcement techniques and are kept up-to-date on the latest laws passed.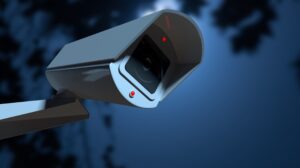 Lifeforce is well-established and highly regarded as a reliable security company with vast experience in all areas within the industry. Lifeforce Security has the experience and ability to provide high quality security manned guarding, door supervision, construction site security, office and reception security, clubs and pubs security, retail security, CCTV services.
We are committed to providing our clients with a professional security service which is tailored to meet individual requirements. We believe a secure and peaceful environment is essential for any business to trade and operate effectively. Our teams are professional, fit, well trained, and have access to the latest technology to secure all types of premises. Our aim is to maintain a peaceful environment where our clients and their customers can operate safely and confidently while profits are protected.
LifeForce Security is committed to offer
Security Management
Door Supervisor
Site CCTV's and Alarm Monitoring
Retail Security
Mobile Relief Patrol
Corporate Security
Site Security
Emergency Cover
Static Security
Industrial and Office Guarding
Personal Body Guards
Residential Area's Security