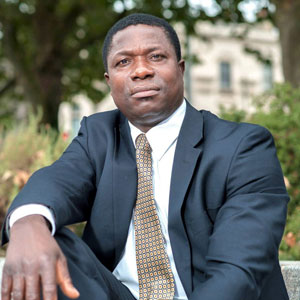 Pius Ejionamhen
Managing Director
Pius has long service and experience with the police force internationally and many years of retail security services, clubs and pub security service experience in the United Kingdom. All this experience combines a tailored approach to manned guarding and security technological requirements that meet all individual business needs. He has managed Lifeforce Security Limited since its incorporation in February 2011.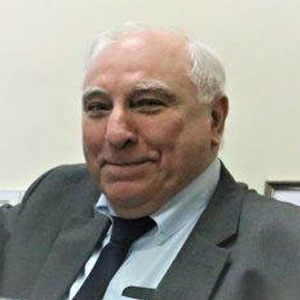 David Hall
Sales & Marketing
Supporting LifeForce Security in its ongoing aim of being the leading provider of a quality security service, David brings 20 years of sales and management experience, specialising in compliance, effectiveness, social responsibility and customer focus to promote the underlying our core principles.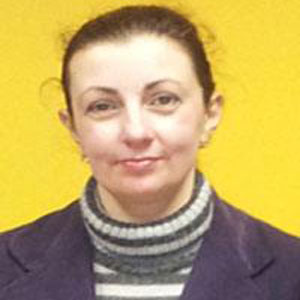 Spiridoula Christopoulou
Chair – Audit Committee
Extensive financial and management experience having worked in the financial services sector, with a particular focus on investment banking. Takes particular interest in the financial performance of the company, including its financing and transactional activity, as well as setting up and managing her own businesses.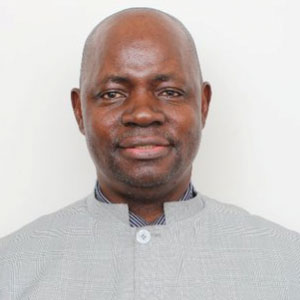 James Jide Ayanda
Finance
A product of South West London College and University of Ibadan, he retired in 1995 as the Chief Executive Officer of Merchant Banking Corporation Limited, now part of First Bank of Nigeria Plc, after spending 24 years in the Banking sector.
A professional Banker turned to become a priest in September 1995 when he retired to answer his calling into God's full time Ministry. Additionally, he had served a compliance role on the Board of a security company off-shore and was Chairman of Barnfield Estate Ltd offering community services for a number of years. He is now a consultant in banking, ecumenism and community development services.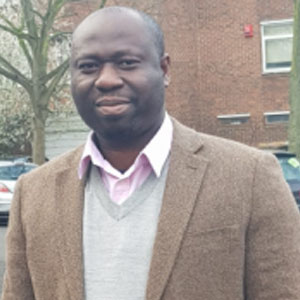 Olatunde Abiodun Aderoju
Manager
Olatunde is a graduate of international business management with wide experience in delivering excellent business services that meet client's needs. His proven experience in the security industry has enabled him to continue demonstrating excellent surveillance and emergency response skills to deal with unsafe and security issues.
He has a thorough working knowledge of security regulations. He brings an understanding and knowledge of hazards and threats to safety, which has enabled him to be proactive and effective in spotting and dealing with potential hazards and any security environment that poses a threat to the safety and security of his clients.