Lifeforce Security, we are proud to be the best in the community we live.
At LifeForce Security, we want to do the right thing for the communities we serve. As the LifeForce Security Group, we believe that we can offer our community first class services and very competitive rates. We are a well established company, Our focus at educational institutions is to ensure the personal safety of students, staff and visitors, as well as property protection in our community, also We want to give something back, and believe it's important that we make a positive contribution towards the communities in which we work.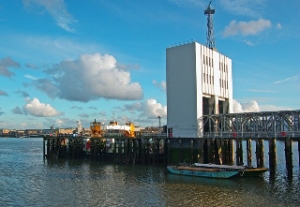 To best serve you, we can provide uniformed or plain-clothes security officers. We have the ability to provide standing/foot patrol, bike patrol, or on-site vehicle patrol to help risk free in the community we live.
We provide services for colleges and universities everywhere from small, liberal arts institutions in small communities to major institutions in heavily populated cities. Some of our customised security services include:
School Premises Patrol
Control and Regulate Parking
Fire Safety
Crowd Control
Security Escort
Student Housing Security/Residence Life
Evacuation
Emergency Response
Student Orientation
Student Identification Card Management